These days everyone uses their smartphone to click photos. But the problem is that even after taking hundreds of photos, there are some flaws in them such as Contrast, color, brightness, or orientation issues…
But… whatever the problem is, it can be solved with the photo editing app. But, there are thousands of photo editing apps available on the play store, due to which it becomes very difficult to choose the best photo editor app.
Don't worry, in this article, I have listed some of the best photo editor app for Android that can help you make the best of your shots.
best photo-editing apps
These days most people use Android phones and they capture the happiest moments in their phones to make them memorable. If you click photos, and they have contrast, brightness, exposure, or orientation issues, then a photo editing app may actually be the best option to fix it.
Here is the list of the best photo editor app for Android, which can help in making your shots memorable.
PicsArt is the best photo editor app for mobile. Currently, it is one of the most popular apps with over 1 billion downloads. PicsArt gives you everything you need for photo editing.
Adobe Lightroom is a free photo editing app as well as a camera. It helps you to click and edit stunning images. This app makes editing your photos easy with sliders, filters, presets, profiles, color mixers, and more.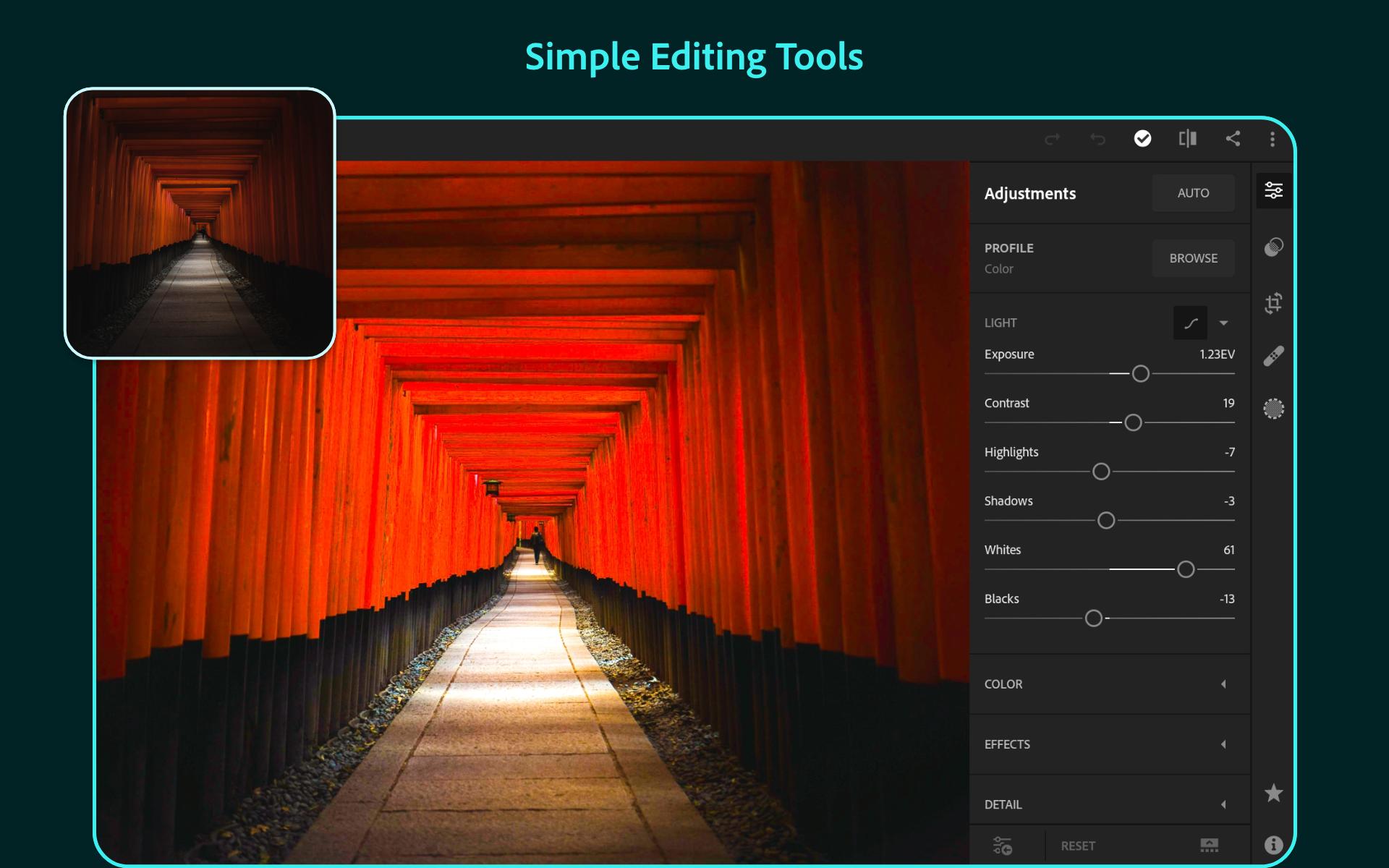 Adobe Photoshop Express is another fully loaded photo editing app available for Android. It is lighter than Adobe Lightroom but still offers many things for mobile photo editing. You can blur your photo, add borders, filters, and more.
Prisma is a photo editor app that gives amazing photo effects to transform your image into paintings. With its art filters, you can make your photos like Picasso, Munch, or Salvador Dali.
VSCO provides photo and video editing tools. It gives various presets and suggestions according to your image. It has over 200 presets. Apart from this it offers exposure, contrast, cropping, sharpening, saturation, highlights, shadows, skin tones, grains and fades etc.
This photo editing app has been developed by Google. It has filters and presets just like other photo editing apps. It offers curve shifts, white balance, perspective change, healing, HDS Scape, glamor glow, tonal contrast and also powerful features.
LightX is a very good photo editor app to make photo collages, you can add photo frames, stickers to your image. You can blur photos, make cartoons. Apart from this, many more features are available in this app, which can make your image editing easier.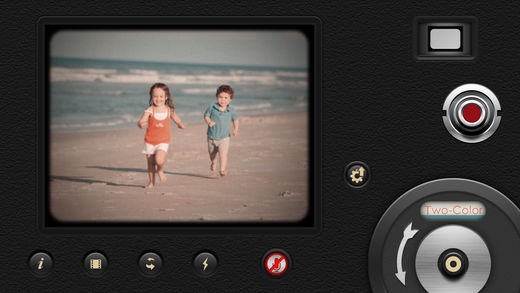 There are many Vibrant filters in a vintage that make your photos unique and vintage. You can customize opacity, transparency, etc. on each filter.
PicSay Pro is a very good photo editing app for mobile. This app makes editing your photo easy with various effects, style, stickers, and more.
It has a free Lite edition, which gives you very limited features for image editing.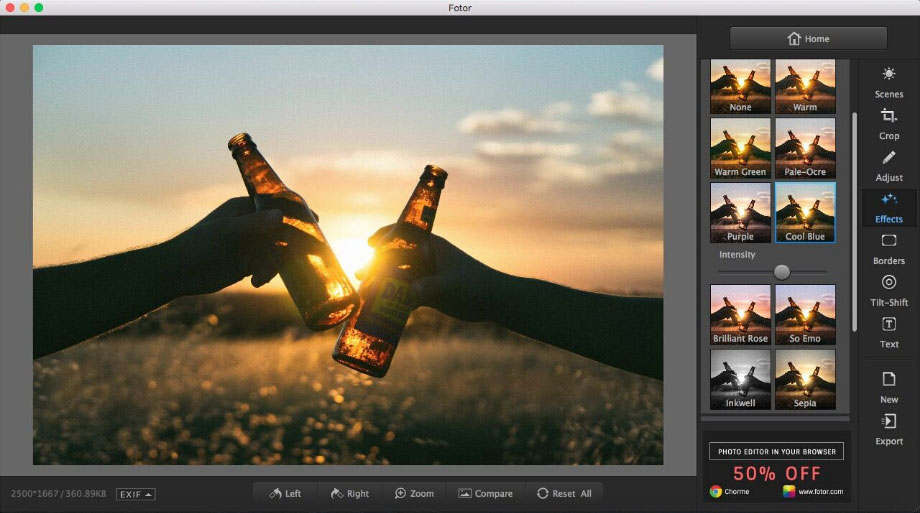 Fotor is also a very good photo editor app that comes with many features and tools. This application provides a very large library of photo effects and filters for editing images. It has many collage templates that allow your photo to be a collage.
If you want to edit your photo in a stylish way, you can use PhotoDirector. You can edit crop and stylize your photo. It provides hundreds of styles, effects, and templates.
It has a variety of tools and smart features that can help you fix digital noise, poor lighting and other common problems and with one tap you can also remove unwanted objects.