The risk of coronavirus still remains and due to this, the interaction between people has reduced significantly. In such a situation, considering the danger of Corona, it is impossible to think of sitting together with a film or TV show with friends.
If friends are missing, there is no need to be upset. You can also watch new Bollywood and Hollywood films coming to other streaming platforms with Netflix, Amazon Prime Videos with friends sitting far away:
Netflix Party
If you want to watch new Bollywood movies and web series on Netflix with friends in this phase of physical distancing, then you can take the help of Netflix party extension on the Chrome browser. To watch movies on Netflix with friends sitting far away, both of them have to download this Chrome extension. After this, you have to click on the NP icon in the toolbar after starting the movie or show. After this, you will get a unique URL, which you can share with friends in your selected group.
After this, you get the facility of a private chat room, in which you can discuss about it while watching a movie with friends. Also, Jif, emoji can also be used during chat. In addition, any member in the chat room can control playback. This can be a good tool for watching movies or shows on Netflix with friends sitting far away.
Twitch Watch Parties
There is also a good collection of Hindi films and web series on Amazon Prime Video. Recently the film Shakuntala Devi was released on this platform. If you want to enjoy the film with friends, then there is an official party tool. Here to host a movie-show with friends, the host must first install Twitch Studio.
After this, twitch users can join to watch the film-show. Although it is not as easy as a browser extension, but once you set it up, then anyone can join it via a watch channel link. However, it is necessary for users to subscribe to Amazon Prime Video. If there are no paid members, it is necessary to signup for a free trial.
Hulu Watch Party
Like Netflix and Amazon Prime, Hulu is also a video streaming service. Users can watch Hollywood and Bollywood movie shows for free here. Hulu is also an official watch party tool, but it is only available to subscribers with an ad-free plan and it works only with the web.
To watch movies with friends, click on the watch party icon. Hosts will be able to add only eight friends to it. After clicking on the watch party icon, a unique URL will be found. You can then share this URL with friends who want to watch movies with them. In this you also get the facility of the chat room.
Scener
It is a kind of virtual movie theater. This is similar to the Netflix Party Chrome extension. It also supports HBO with Netflix. It is like a desktop app, which hides the browser in the background. Also, along with watching movies with friends, you also get the facility of a chatbox on the side i.e. you can chat while watching movies. The chatbox supports both video and text. It can join 50 users simultaneously.
Kast
It is a screen sharing tool. This means that it supports all streaming services. With its help, you can watch movies, TV shows etc. with friends on any streaming service. If you stream on PC, friends will have to invoice to watch movies etc. via custom URL. However, this app is also available for phones and tablets. It comes with audio and text support. For its premium version, you have to spend $ 5 monthly. In this, you will get facilities like better video quality, webcam feed and ad-free.
Meta stream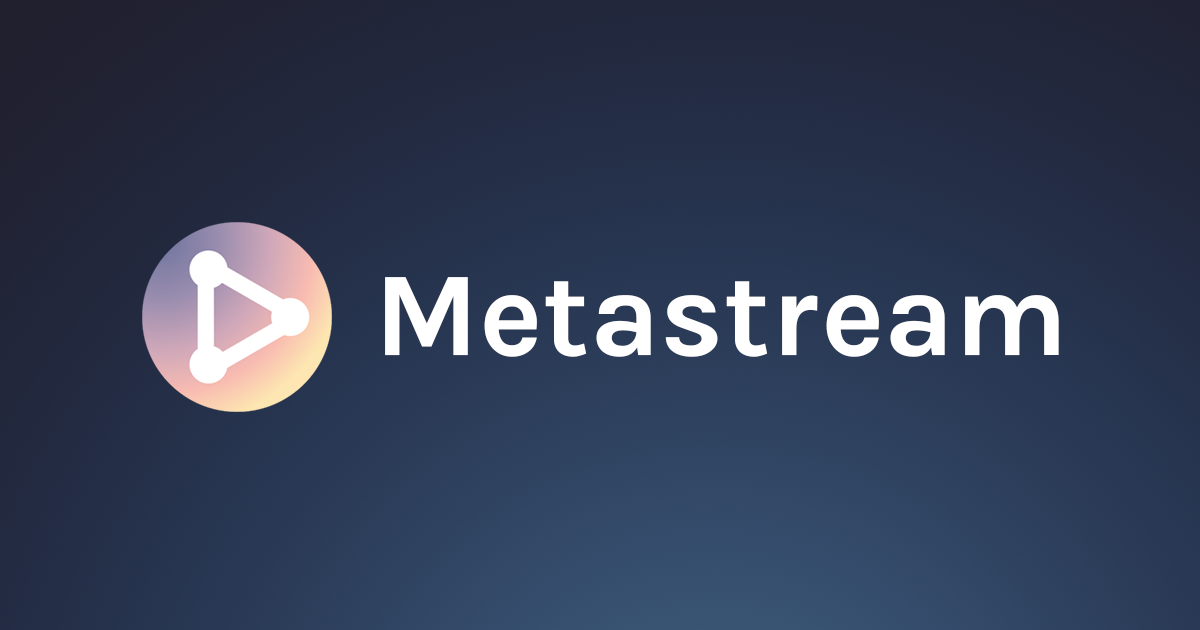 This watch party tool supports Netflix, Hulu, and YouTube. It exists as a Chrome and Firefox extension. After installing it, you have to give a nickname. You can then run the extension. Here friends are allowed to invoice through URL to watch movies or shows. Its specialty is that you can add as many members as you want. Its interface is also well designed. In this you also get the facility of window chat.