What is Off-Page Seo?
---
In this post, we will learn about Off-Page SEO Techniques, which can improve the ranking of websites in Search Engine.
"Off-Page SEO", as the name itself suggests, should be done outside the page in Search Engine Optimization.
Off-Page SEO techniques like On-Page SEO also refer to such techniques. Which is used to improve the position and ranking of a website or blog on the results page of the search engine?
Many people consider "link building" to be just off-page SEO optimization, but it is not. In general, advertising and promoting the website for good ranking in the search engine result page is under Off-Page SEO techniques.
On-Page SEO refers to the things we use for better ranking in search engines by focusing on keywords, meta tags, permalinks, post titles, etc. on the page.
But Off-Page SEO techniques refer to all the things that we do to improve website ranking in search engine result page (SERP) by social networking, link building, social bookmarking, article submission, etc.
Off-Page SEO Techniques
SEO is a big contributor to the success of any website or blog because without SEO we will not be able to make our blog or website a hit.
So this is the reason why all websites and blogs want to be on the first page of Google Search Result, but it is not possible without proper Search Engine Optimization.
Here I am going to share some top Off-Page SEO tips, which you can use to increase your website ranking.
1. Social Media's contribution to Off-Page SEO techniques
The meaning of social networking is that we all know how much their importance has increased today. We instantly know about any event or news through social media. Social networking has become a necessity for us today. Promoting anything has become much easier through social networking.
If you want to make your business, website or blog popular, then connecting with people with these many social media platforms is very important.
You need to create an account on the most popular social networking sites like Facebook, Twitter, LinkedIn, Google +, etc. After creating an account, you should actively promote and share your blog on these social networking sites.
Facebook
Twitter
Linkedin
Google +
Right now it is very easy to promote anything through social media. For example, on Facebook, we can easily share any photos with our friends or anyone else. Similarly, we can easily share our website or any of our businesses with others across these social media sites, and make it very popular.
In this way, be active in all these popular social media and promote your website and business. This will increase the traffic of your site and also get a backlink, which will help in improving the search ranking of your website.
2. Submission to Seach Engine
Submitting your links, content, and pages to search engines is very important under Off-Page SEO techniques. This improves the Google search result of the website.
Search engines often search for our website, but it may take some time. Therefore, to speed up this process, you can submit your site to search engines like Google, Bing, etc.
The advantage of submitting directly to the Search Engine is that if anyone searches anything related to your content in the search engine. So these all come quickly on the search results page.
In spite of all this, the quality of the content also requires attention. Because Google focuses more on the best content and more on the quality of the content. And you must also have seen while searching in Google that good content comes on the first page of Google.
3. Forum posting
As an Off-Page SEO, whenever we answer people 's questions on any search forum related to our blog online. Replying to anything, and giving suggestions and opinions, it is called forum posting.
Here we also give a link to our blog or website, as a "follow forum". Which helps search engines crawl our site. This results in clicks on our site and improves ranking.
Flickr
Microsoft answer
bbpress
MySQL
Cpanel
Joomla
4. Social Bookmarking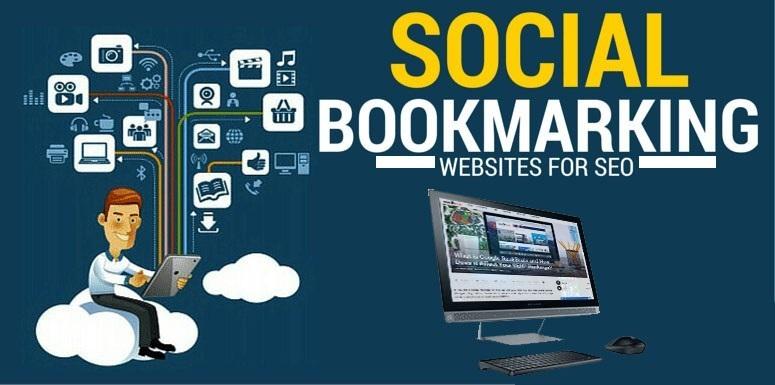 Social bookmarking sites are sites on which Internet users share their blog posts, articles, webpages, photos, videos, etc. Social bookmarking sites are a good tool for promoting and advertising our website and blog. Where we post our new blog posts, articles, photos etc. on the main social bookmarking sites like,
Google bookmarking
Stumbleupon.com
Dig.com
Redit.com
Scoop.com
Slash.com
Can share on etc. Search Engine loves all these sites because the content on them is updated very often.
Hence social bookmarking sites are very important as Off-Page SEO techniques. Where we submit our posts, articles, webpages, photos, etc. and people come to our site through the links of all of them.
Hence social bookmarking sites are very important as Off-Page SEO techniques. Where we submit our posts, articles, webpages, photos, etc. and people come to our site through the links of all of them.
5. Blog Directory Submission
Off-Page SEO blog directory submission works much like social bookmarking.
In the beginning, it is very difficult to get more visitors for any new blog. In such a situation, we can submit our blog posts to different blog directory sites. like,
Boingboing
1 ABC
A1 web directory
Blogtopsites
Directory submissions generate a backlink, which is good for our blog. These backlinks help in getting more traffic and ranking.
Along with this, it also connects new visitors to our blog. When submitting a directory, choose the right directory and category, only then submit it.
6. Blog commenting
You can post your comment by visiting another blog similar to you. The advantage of this is that in the comment section, there is also a place to add a link to the website. You can post your blog link there. And through this link, visitors of that blog come to your blog, which increases the traffic of the site.
The link to the website of your comment section is also crawled by Search Engine. Which helps point your site. Therefore, you can post your comment on the popular blog or on the question-answer site with a link to the blog.
7. Link Swap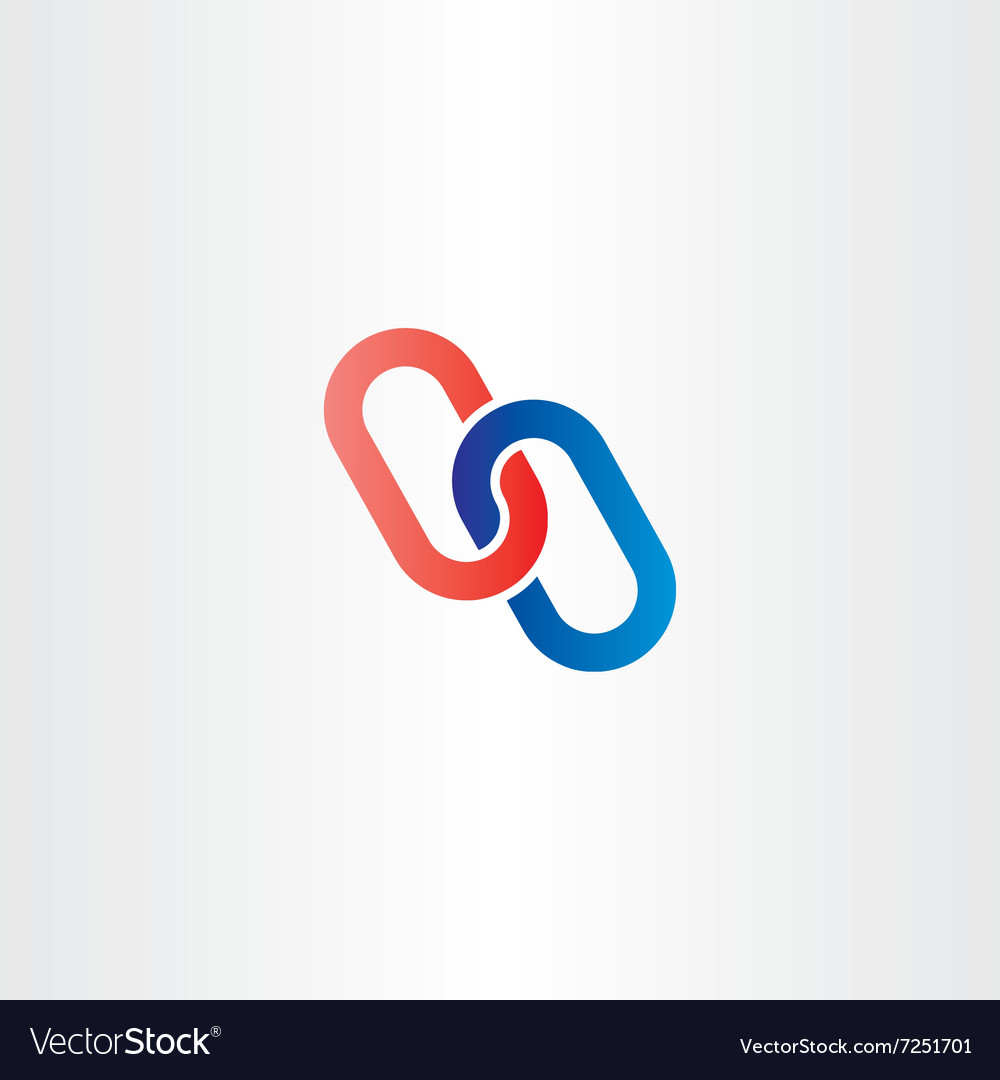 Link exchange is a popular means of promoting and advertising your website and blog as off-page SEO techniques. Where we share the link of our blog with another similar blog.
If you write unique and excellent content for your site, many people want to link it to their blog. And this is where the link exchange is done.
If you put the content of another's blog as a copy or link in your blog. So put down the instructions of that blog that this content is taken from this blog.
Also, get permission from the owner of that blog as well. You can also get the content of your blog inserted as a link in the similar content of someone else. So through this process, you can increase the popularity of your main link or blog.
8. Article submission
When writing an article for your blog, submit it to the popular article submission site. This is also a very good way to promote your article and blog.
Before submitting to all these sites, your content should be unique. Content whose quality is not correct, they are also disallowed. While submitting, select the content topic and also give a good name. Article submission sites are-
Threefree library
Articles Factory
Superarticles
Readage archive
Articleslash
9. Document Sharing
We can also promote and advertise our site or blog through document sharing. Create a unique and engaging content related to your site and blog and convert it to PDF as a document, with the main documents sharing site like,
Google docs
Dropbox
Scribd
Isu
SlideShare
Share it on the beginning. This will increase the promotion of the blog for free and increase the traffic. New people will take a beating from this site and blog.
10. Guest posting
Guest posting means writing posts and articles for another site or blog.
Suppose a popular site or blog needs a lot of posts and articles and its owner wants another writer to write and post articles for his blog. So for this, you can be appointed as a guest writer.
For this, it is necessary that the website or blog for which you write as a guest writer. It should be a popular site. At the same time, his ranking should also be good.
Guest posting in the form of Off-Page SEO techniques gives backlinks. People are familiar with you and your site or blog because of writing for others. Which helps improve the ranking for any blog and get more people to the blog.
11. Photo Sharing Sites
Photo sharing sites are also very important for Off-Page SEO. The unique photo that we use in our articles and posts, it can be used on main photo-sharing sites like,
Flickr
Instagram
Picasa
Tumblr
Imgur
Can share on etc. While sharing photos on these sites, you should also add the URL link of your blog or website. Also, use title tag, photo description, alt text.
This will mean that when someone downloads or shares your photo, the URL link of your blog will also be visible.
Therefore, there will be more chances of clicking on this link, which will help in both ranking and advertising of the site. Thus, we can say that photo-sharing sites are also helpful in making our blog successful.
12. Video Submission
Just like photo sharing, if you have created a video for your blog, then
Youtube
Netflix
Vimeo
Dailymotion
Wine
Etc. can be submitted on the site. This video sharing will also help in the promotion and advertising of your blog and website. Therefore, the medium of video can also make the blog popular.
13. Local Classified Sites
There are many local classifieds sites, on which we can advertise our blog or website for free. like,
Olx
Quikr
Craigslist
yellow Page
Location
e.t.c. In this way we can promote on these sites for free and gain the popularity of new customers and blogs.
14. Article and Post Review
You can leave your review there by reading the article of another popular blog. Within that review, also add the URL link of your blog, which people will follow and come to your website.
If you go to different sites and blogs, you write a review about a particular article or post. So this also increases the popularity of your website or blog and promotes the blog.
Therefore, writing a review on another blog under Off-Page SEO is a good way to promote your blog's traffic and publicity.
15. answering questions
By participating in sites like "Answers. Yahoo" and "Quora", we can answer different types of questions from people. Where our blog gets publicized and advertised because while answering questions there, we can also give a link to our site. So people follow that link and come to our website, which gives us good traffic.
As off page SEO techniques, answering the questions of people related to your blog on different sites or forums is also a great tool to promote website and blog.