The Google search engine has become smarter than ever. If you want to take your website or blog to the top in Google search results, then you have to follow the latest SEO and Google ranking factors.
However, when Google ranks a page, it uses a lot of ranking factors.
But what are they?
Here, I have made a list of Top Google Ranking Factors which you can easily increase your website traffic and ranking by reading.
Google Ranking Factors Full Details
1.Quality Content
This is the most important factor (Key) in Google Ranking Factors. No matter how good SEO or why you are, your content will not be able to rank in Google.
Simply put, if you do not write informative blog posts on your site, then you are doing garbage on your blog and nothing else.
Always try to write unique and quality content. Also, your content should be interesting and Evergreen.
2.Content-Length
Long content ranks well in search engines as compared to short content. If you write short posts, then the length of your content should be at least 1000 words.
Apart from this, long blog post has many advantages. You can optimize your focus keywords well, visitors will stay on your site longer.
3.Keyword Research
Along with good content, you should also get keyword research. Without keyword research you cannot get top rank in Google or any search engine. It is an important part of SEO.
Keyword research is not a difficult task. There are many great tools and websites that you can use to find the best keywords. Always choose Low Competition, High Searches and Long Tail Keyword for your content. Here is a guide
Keyword Density
Use keywords in the right place in your content. Using more keywords will be called keyword stuffing. And can hurt your ranking.
Keyword stuffing makes your content unnatural and creates a bad experience on the reader. Keep keyword density 1.5% – 2% in your content.
4.Long-Tail Keywords
When you optimize your site with Long-Tail Keyword, you can get good results and competition on such keywords is very less.
There are several advantages to using Long-Tail Keywords:
Easy to rank
Target helps in getting traffic
Better Conversion Rate
Long Tail Keywords also help you rank on Short Tail Keywords.
Perfect for Competitive Niches
Easy to optimize
5. Use LSI keywords
LSI (Latent Semantic Indexing) is like long-tail keywords. This helps in better understanding the content.
Also, use the LSI keyword in title and description.
6.Put keywords in the first 100 words of the page
Add your focus keyword once in the 100 words of the beginning of the article. This helps Google understand your content better.
7.Begin title with a keyword
According to SEO, titles starting with keywords get better rank in search engines. Also, make your title attractive. And use 50–60 characters in it.
8.HTTPS
Google announced in August 2014 that HTTPS (SSL Certificate) would be considered a ranking factor.
In August 2017, Google Chrome began marking sites that are not using HTTPS as Insecure. So this indicates that Google is now using HTTPS as a ranking factor. Those sites that use HTTPS will rank well in search engines. Here is a guide
9.Mobile-Friendliness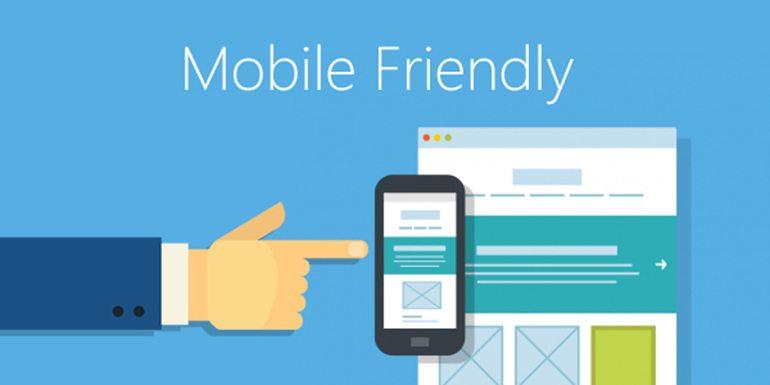 Today's era is of smartphones, and more than half of the search is from smartphones.
Therefore, Google took the first step to improve mobile-friendly search results. And finally offered Mobile-friendliness as Google ranking factors.
To determine whether your site is mobile-friendly in Google's eyes, Google has also developed a mobile-friendly testing tool. This is a guide
10.Loading speed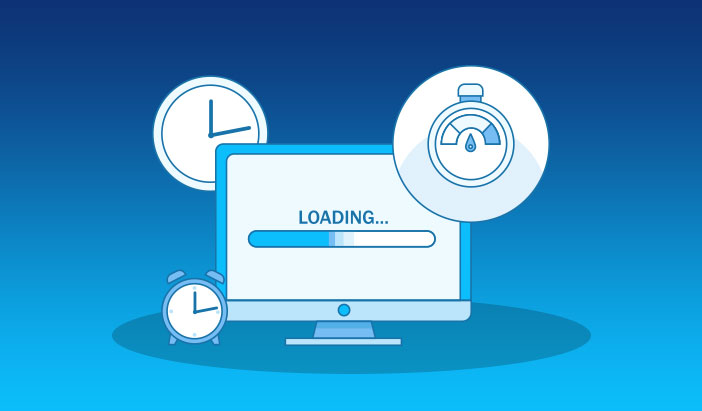 Google uses website loading speed as Google ranking factors to give better user experience to its users. If the loading speed of your site is very good, then Google will rank your content top.
Apart from this, users will also like to visit your site.
Quick tips to improve website loading speed:
Upgrade to PHP 7.2
Optimize Your Image Size
Keep only useful plugins
Delete Unwanted Media
Minify CSS and JS Files
Use good Cache plugin
Minimize Redirects
Use lightweight theme
Use cdn
How To Use Good Web Hosting
11.SEO Friendly URLs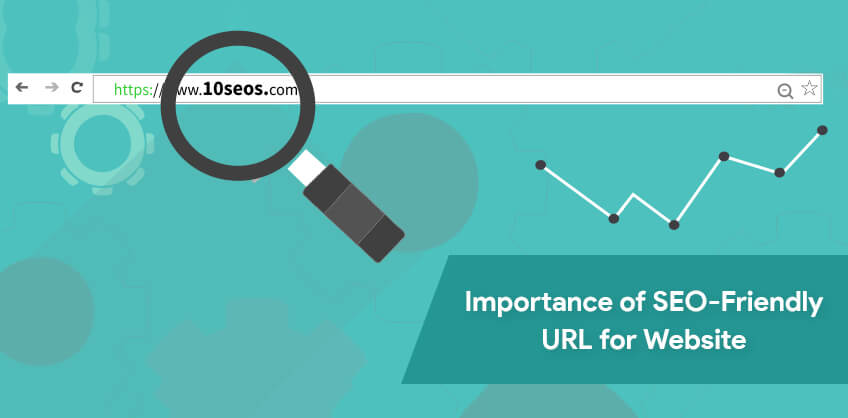 The search engine determines what the content is about using the title, Meta Description, and URL of your content. Make your URLs short and meaningful. Also, be sure to add target keywords to it.
Always Use SEO Friendly URLs
https://inhindihelp.com/page-seo-techniques/
Always avoid such URLs
http://justbrightme.com/p=123
http://justbrightme.com/5/10/17/category=SEO/of-page-seo-best-web-optimization
Quick Tips to Create SEO Friendly URLs:
Use Keyword in Your URL
Use Hyphen (-) for Words Separate
Keep your URL short
Do not use more Folder / Category in your URL
Remove stop words
Do not use hash (#) in URL
12. Use Best Permalink Structure
If you are a WordPress user, you need to pay attention to it. WordPress's Default URL Structure is not SEO Friendly and looks something like this.
https://domain.com/?p=123
But don't worry, you can change it easily. Just click on Settings >> Permalinks option and choose "Post name".
https://www.domain.com/sample-post/
13.Backlinks
Backlinks is a very old Google ranking factors that Google uses to rank a content. Backlinks can make a big difference in your Google search ranking. This can take your ranking to a new height or bring it down overnight.
Backlinks are very important to increase domain authority, Google website ranking, and website traffic.
If you create bad backlinks for your site, these backlinks can hurt your website ranking badly. So always make high-quality Backlinks for your website or blog.
14.Meta Description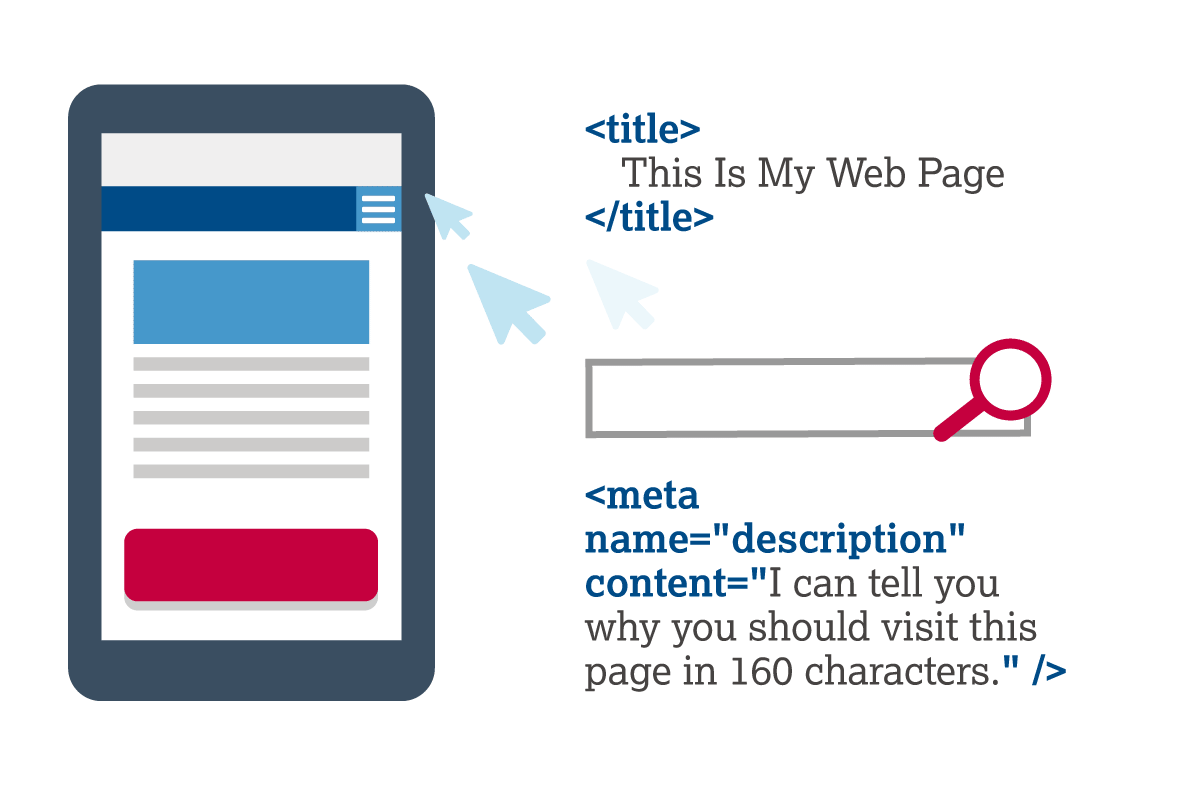 Meta description is not technically a Google ranking factor. But it plays an important role in increasing the Click Through Rate (CTR) on your content.
However, Google generally allows writing 300 characters for Meta Descriptions.
15. Use ALT Tag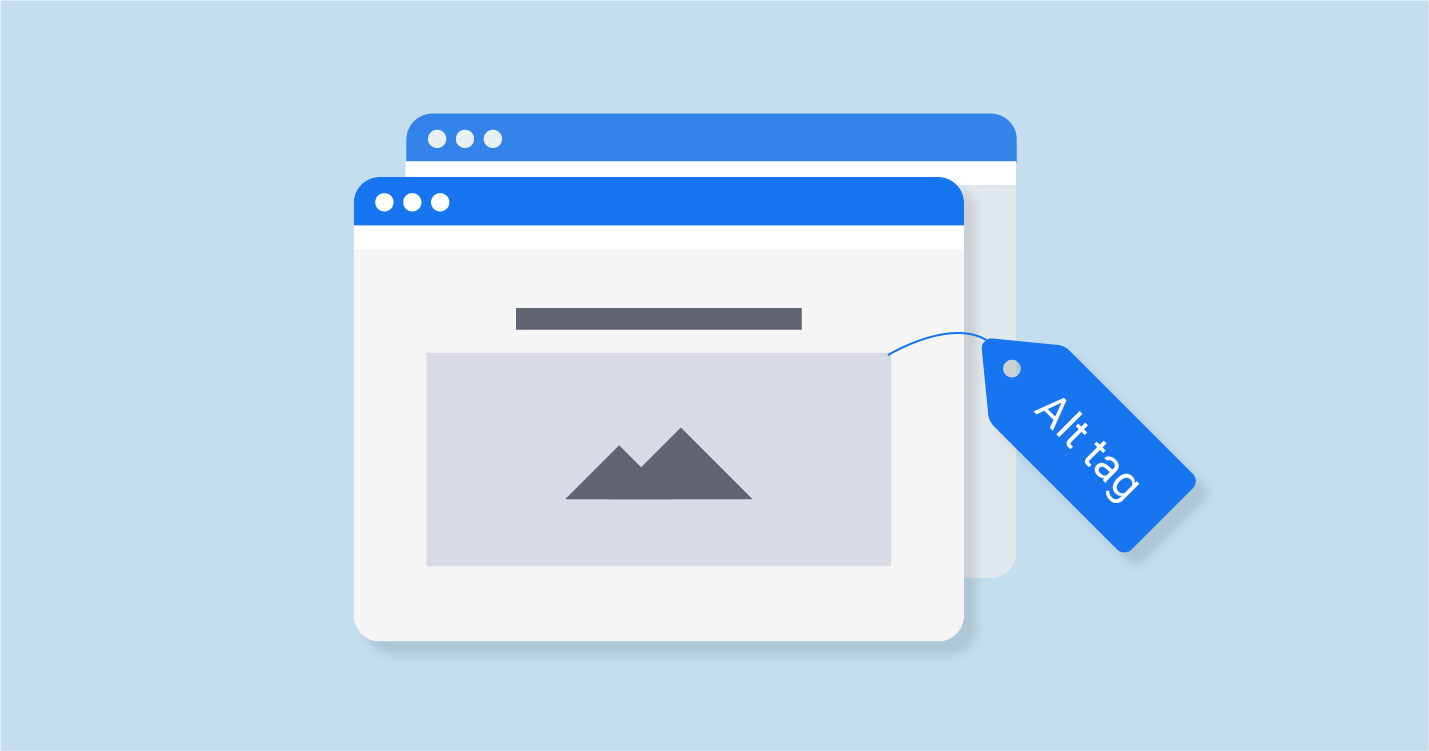 Google does not have the ability to read images, crawls the alt tag to find out what the image is about. Therefore you should use the name Meaningful in your image.
Alt text works as anchor text for images. Here is a guide
16.Use Media
If you use media (images, videos, and infographics) in your content, it makes your content even more useful and engaging.
Simply put, the media can interpret 1000 words.
17.Regular post
If you publish posts on your blog regularly, both your ranking and reader will increase. But your content should be informative and useful.
18.Internal Links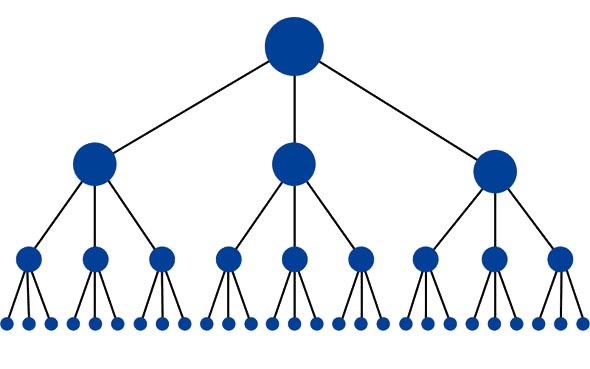 Internal linking provides both the search engine and the user with relevant information about your content.
If you use internal linking, it makes your post even more informative. In addition, visitors spend more time on your site which reduces the bounce rate. Also, Google considers your content to be quality content.
19. Use AMP
Many SEO experts believe that AMP is the Google ranking factor and many believe it is not.
AMP's full name is Accelerated Mobile Pages. It is optimized for mobile pages which load very fast on mobile.
This makes your page mobile-friendly and fast (web page loads in less than a second). Here is a guide – WordPress Me Google AMP Setup Kaise Kare
20.Use Rel = Canonical
Rel = canonical is called "canonical link" which helps to prevent duplicate content issues.
When the rel = canonical tag is used properly, you can protect your site with a Google penalty for duplicate content.
21.Fix Broken Links on Your Site

When you move or delete any page of your website, there is a problem of Broken Links.
If your site has too many broken links, Google will crawl your site slowly. This affects both your site ranking and user experience.
22.Domain Authority
Domain Authority reflects your site's reputation. Higher domain authority sites get better rank in search results.
It is built on a scale of 1 to 100. You can use Moz's free tool – Open Site Explorer to view your site's DA.
23.Site Uptime
If your site stays in downtime most of the time, it can hurt your ranking. Even Google can deindex your site.
So buy hosting from a good company that gives 99.99% uptime.
24.Site Usability
Keep your site simple and clean so that users can navigate easily. A site that is difficult to navigate will have a higher bounce rate and can hurt rankings indirectly.
25.External linking
External links can be beneficial for SEO. But always link with reputed domains.
26.Bounce rate
Not everyone believes that the bounce rate is one of the Google ranking factors. But it tells Google about the quality of your site.
If your site has a high bounce rate, then your ranking in search engines (SERPs) will not be good. Here is a guide