top 10 best camera phones 2020
---
Top Smartphone brands come with various enhancements and services in their products with excellent specifications and features. These mobile devices have become a crucial part of our daily lives. From dawn to dusk, we interact more than a thousand times with our phones and reach back to them for various services. From contacting anyone to searching anything, our lives are highly dependent on the Smart-phones.
Smartphones have a crucial part in our lives, and everything is incomplete without them. They have eased our daily activities. The most important features that everyone looks for while making any purchase of a Smartphone are the memory and the processors. After that, the next turn comes for the camera specifications. Here is a list of top 10 camera phones available in 2020:
Vivo x50
This is the latest release with the best specifications and camera quality. Vivo x 50 is the best camera phone for high-resolution images and capturing memories with the best quality shots. Specifications for the rear camera are 48MP + 13MP + 8MP + 5MP and even the front camera is best with clear and detailed selfies with the help of a 32MP camera. 5MP camera is a super macro one with a 1.5cm focus distance. Both front and rear captures are of high resolutions because of CMOS sensors embedded in it. It has an automatic face detection feature with up to 20x digital zoom available. This phone supports various modes like Astro Mode, Super Night HDR, Extreme Night Vision, and has panorama feature too. Vivo x 50 also has support for continuous shots and HDR which adds on to it being the trendsetter.
iPhone 11 Pro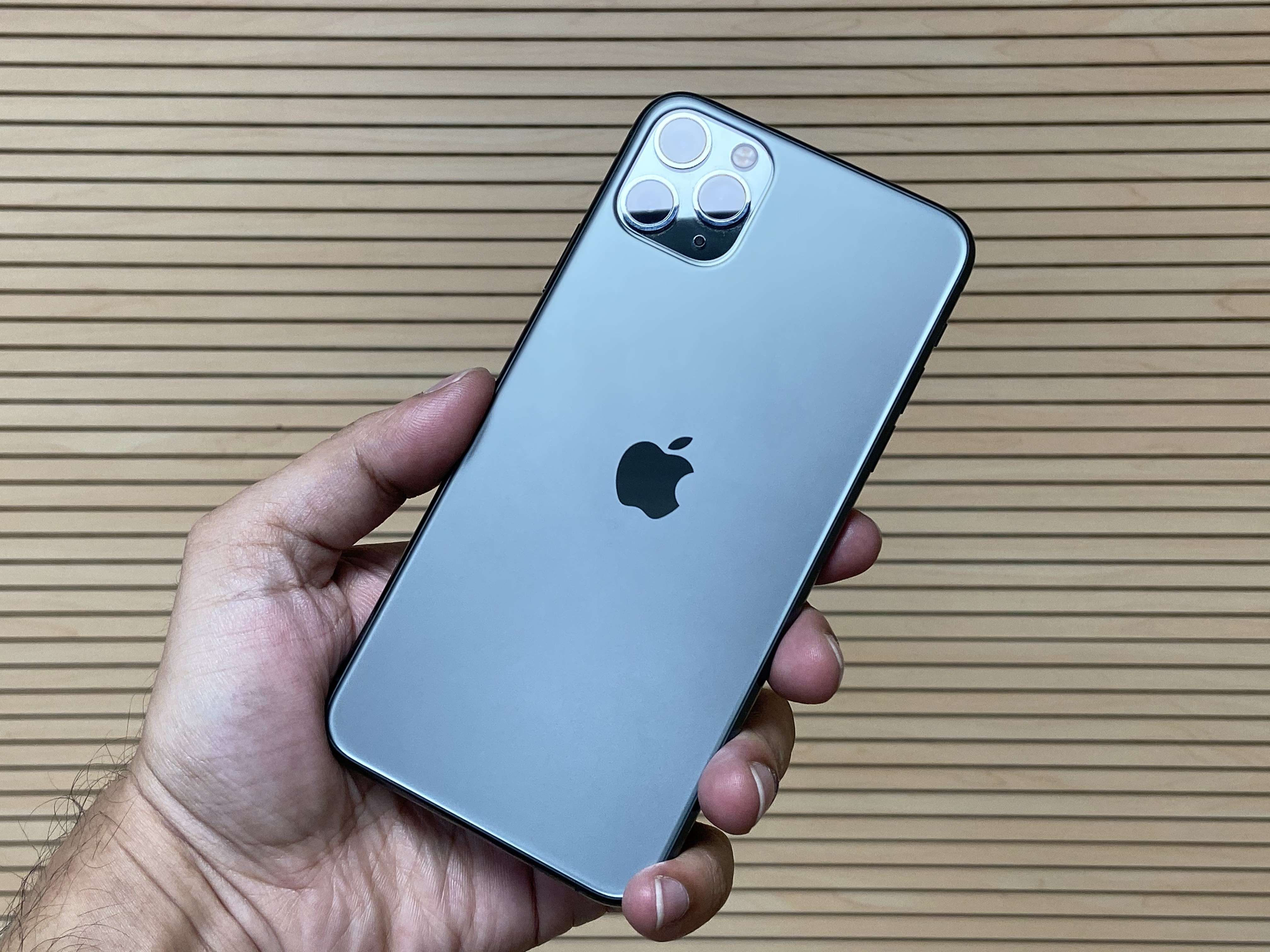 This phone not only has a smooth and faster working but also has an amazing camera specification with three lenses for high-resolution pictures. It has an ultra-wide lens, a telephoto lens, and the sensors for consistency in the captures. It is also a nice product for low-light shots. The primary camera itself has 26 mm of focal length and an ultra-wide camera has 13 mm of it. As for the telephoto camera, the focal length is 52 mm for perfect portraits.
Samsung Galaxy Note 10 Plus
Samsung Note 10 has high resolution with 12mm Ultra-wide camera for wider shots with higher detailing. It also has a Time of Flight sensor to capture in-depth information and improve background focuses. It can keep the shutter open for an excess of 30 seconds, and improved night mode shots, this is the best smartphone camera available. There is a zoom-in mic available for shooting the videos and an editor to provide excellent quality shoots.
OnePlus 8 Pro
OnePlus has entered the mobile market marking its territory with various excellent features. OnePlus 8 Pro is powered by a 12-bit IMX689 sensor that is the new release from Sony. It also has 1/1.4" and 1.12-micron pixels. This is capable of capturing the best images in the nights too. This phone has an 8 MP telephoto camera with f/2.4, and a 3x optical zoom is there too. It has a 48 MP ultra-wide camera with f/2.2 aperture for plenty of light entrance. Also, there is a 14mm angle of view for higher frames and resolutions. OnePlus 8 Pro also has a 12 MP color-filter camera for amazing captures.
Xiaomi Mi Note 10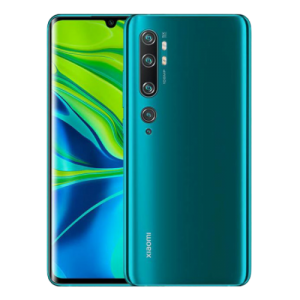 Mi has marked the success with its Penta-camera available in Note 10. Phone as 108 MP sensors and it uses Quad-pixel Technology for standard shots. This comprises 48-megapixel sensors for 12-megapixel images and 108-megapixel sensors for 27-megapixel images which helps to cover a broad range and provides better images even in the lowlights. It also provides detailed shots with high resolution as it also has a 2x zoom, a 5x zoom, and a wide-angle camera.
Samsung Galaxy S20 Ultra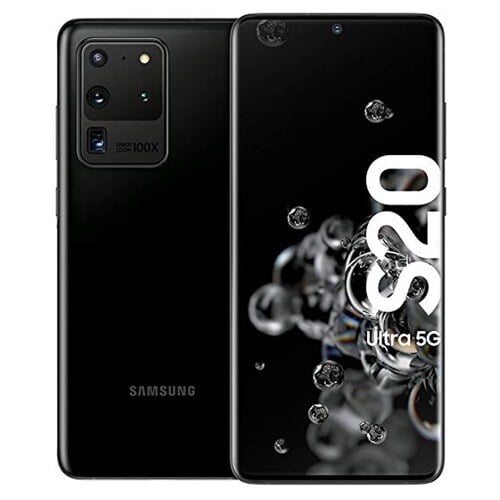 There is a lot to get from the Samsung series. In S20 Ultra, the first thing drawing attention is that it has 200 megapixels across the front and the rear cameras. It has a primary camera sensor of 108 MP, an optical zoom camera of 48MP, and a 12 MP ultra-wide camera. Time of Flight sensor is available at the back to get the detailing in the blurry images and videos. It uses a 5x zoom and provides clear images for up to 10x zoom that is virtually no loss carrying.
Samsung Galaxy S10+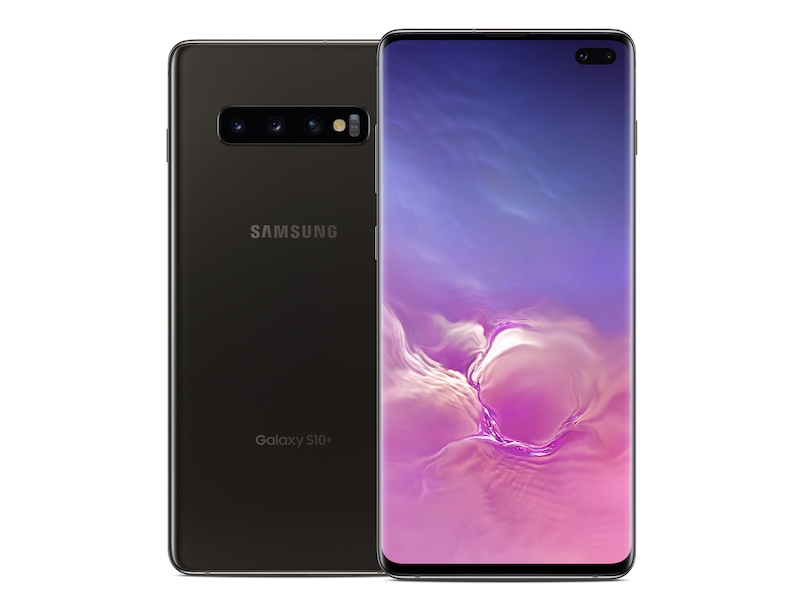 Samsung Galaxy S10 Plus has a new sports design, excellent display, and it has a 16-megapixel Ultra-wide camera with f/2.2 aperture. There is a primary camera with 12 MP resolution and dual-aperture between f/1.5 to f/2.4. It also offers a 26mm field of view and has an HDR algorithm to balance shadows. It has a 52mm telephoto lens for impressive details, and there are two cameras in the front, a primary camera with 10 Megapixel Shooter, and a secondary one with 8-megapixel resolutions.
OnePlus 8
Oneplus 8 has excellent working and performance along with the excellent camera specifications for details and high-resolution images. It has a 48-megapixel camera with ½" Sony sensor IMX586 and an aperture of f/1.8. This also supports OIS and EIS and has a wide-angle camera of 16 megapixels. A 116-degree field of view is there for better captures, and there is a telephoto lens available for a 2MP macro camera.
Realme X3 SuperZoom
Realme provides real looking images with the camera setup of 64-megapixel primary camera, 8-megapixel ultra-wide camera, 8MP Periscope style camera, and a 5x optical zoom supports, and fourth 2MP macro sensor. Telephoto camera is capable of 5x optical and 60x hybrid zoom, and there is a dual-front camera with 32MP main camera and 8MP secondary camera. Realme X3 SuperZoom supports low light shots and it provides high resolution and clear images.
Huawei P40 Pro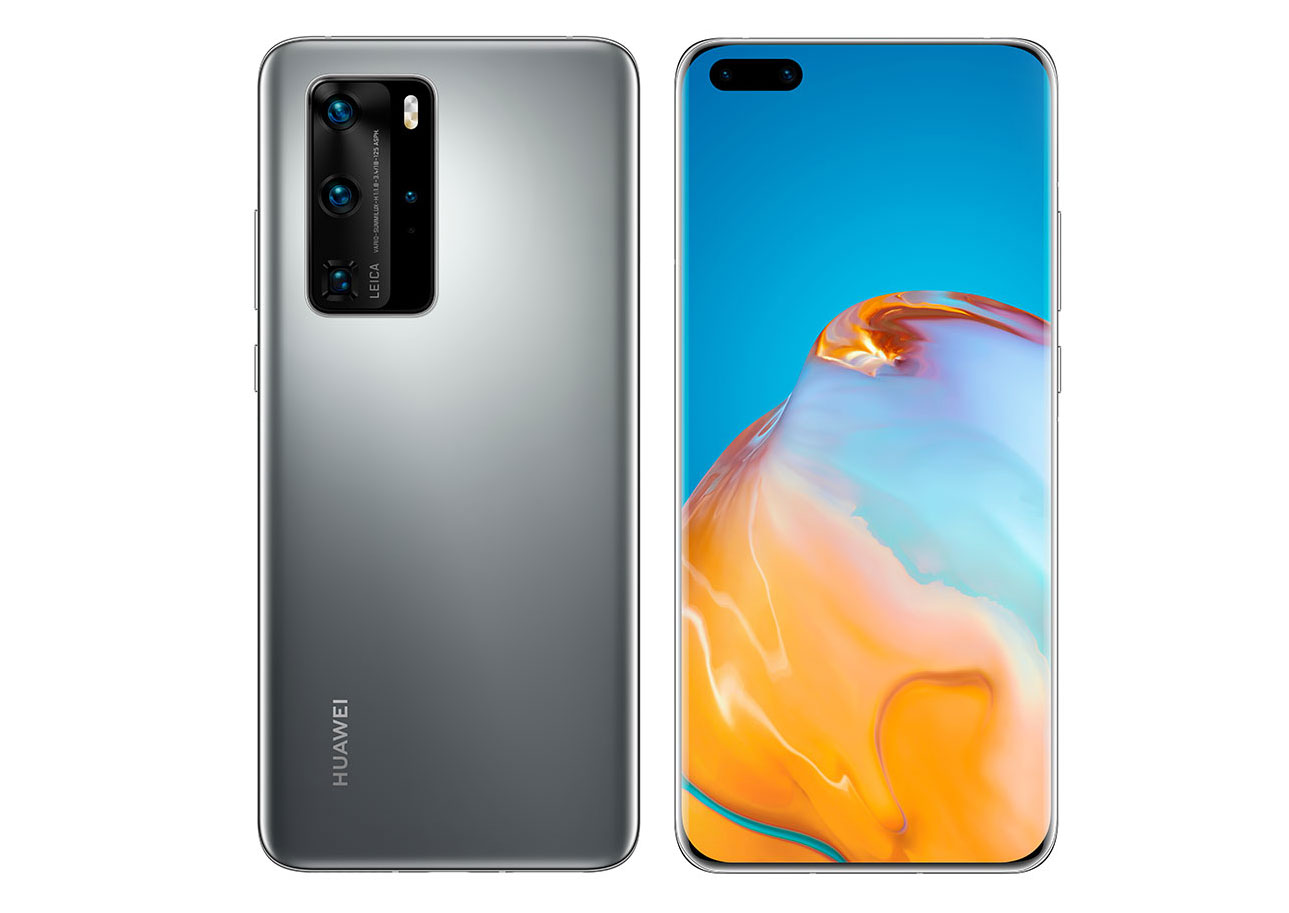 This is an affordable phone that was recently released in April 2020. For people who like telephoto cameras, this is the best service that they can have access to. It has a 50-megapixel sensor camera that uses RYYB sub-pixel formations. It handles dark seems like a pro, and have a standard camera with f/1.9 aperture and a huge sensor. It also has a 40 megapixel f/1.8 ultra-wide camera. The telephoto camera has 12 megapixel that is capable of 5x optical zoom and 50x digital zoom. Time of flight sensor is available too with this Smartphone and it focuses on extra detailing with high-resolution pictures.