LG W-Series
---
LG has recently announced there new budget and mid-range smartphone series in India and now the company has announced the launch date of it and also notify me page of Amazon is live. it will be launched on the 26th of June. LG w series will be the online-centric series, all the smartphones from these series will not be available offline. the new LG w series will compete for the Samsung M series which is also online centric. through the tag line of this smartphone, we came to know that this will be the pocket-friendly smartphone as it says "Pocket Worthy Price Tag". 
Specification
LG W series will come in three different colors, it will be green, black and blue and as the trend goes it also has the glossy and gradient look. As of now, the company has only announced that it will come with a 12nm technology processor but hasn't revealed that it will be a Snapdragon processor or a MediaTek processor. this smartphone. there will be a triple camera setup on the rear side of LG w series. these cameras can take amazing low light shots and also some cool wide-angle images and yes there is no update about the camera specification. you will also get a 4000mAh battery.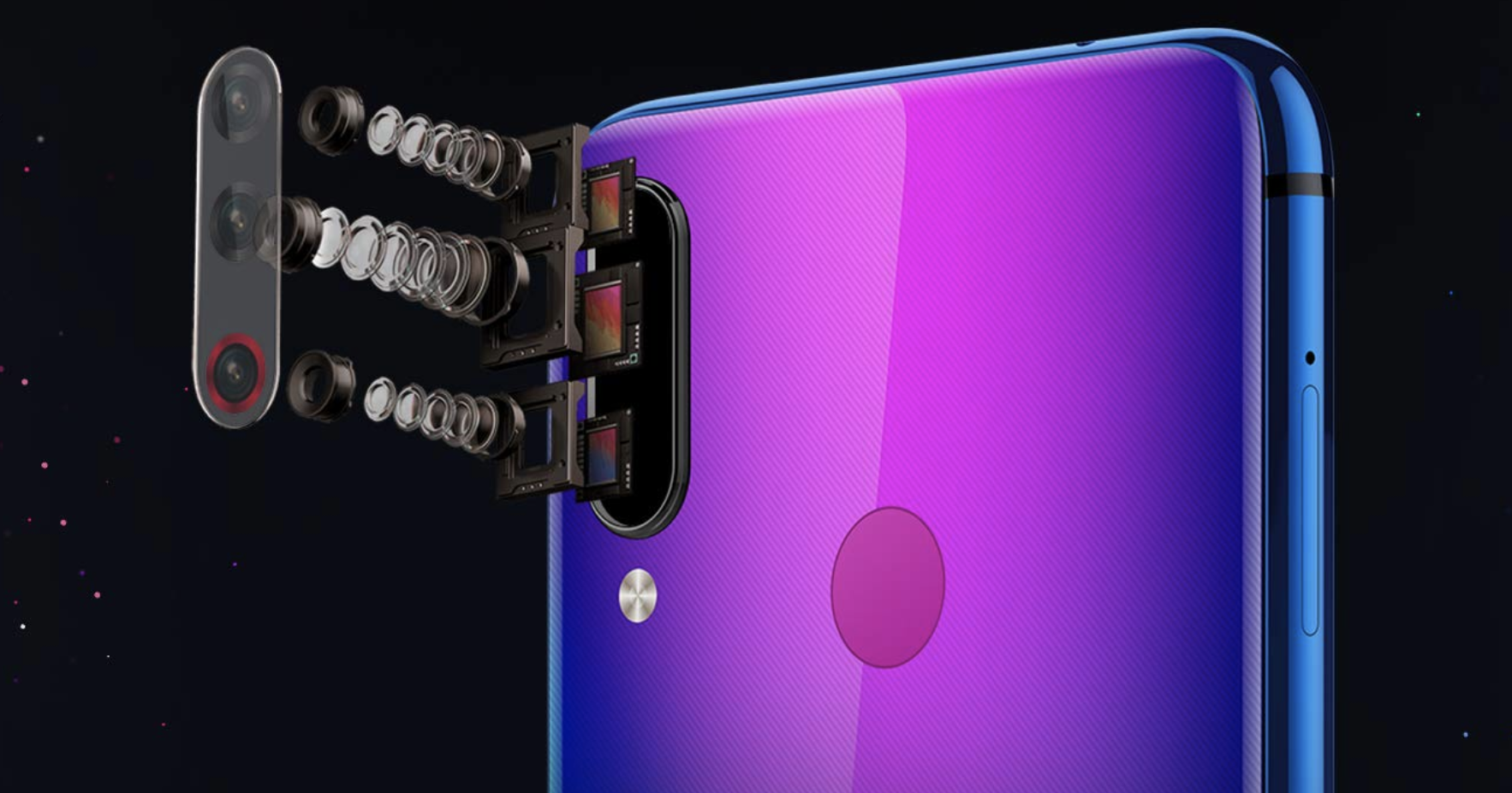 in this LG smartphone you can change the notch yes you heard it right you can change the notch shapes from dot notch to waterdrop notch or if you don't like the notches then you can also disable the notch.
as well all know that this smartphone is coming to compete the Samsung m series then the company has to launch this smartphone in a very aggressive price with some cool specification, if not then as you guys all know that the LG smartphones are not so popular then this series may not be a great success for the brand.