---
Apple is preparing to launch many new products this year in its annual developer conference. There will be both hardware and software improvements in the products. According to Indian users, iOS will be the most special this time, because the iPhone users are eagerly waiting for it. The Indian time of June 4 will start from 10.30 pm.
iOS 12:
According to the report, this time the company will focus on performance rather than bringing more new features. Because the company made ample changes in iOS 11. After the iPhone X, this will be the first major update of iOS, so some special features for iPhone X's gesture can be given.
iPhone SE 2: In 2016, the company launched a 4-inch iPhone, perhaps it could present its next variant in this developer conference. Let's tell you this is Apple's first smartphone which is also used in India.
MacOS 10.14: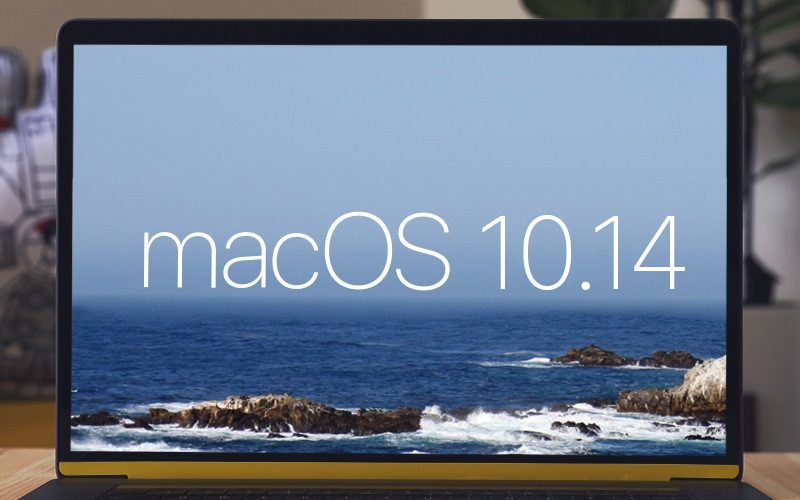 This time the company can also announce updates to desktop software. It is reported that it is time for major feature update, Mac and iOS apps can also be supported.
WatchOS 5:
According to Macromarmers, big changes will be made this time in Apple Watch OS and support for Spotify for music also.
Siri: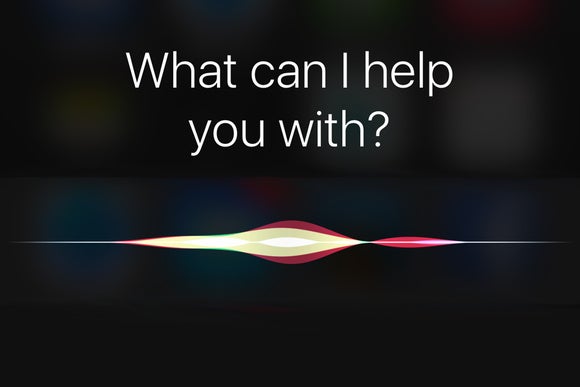 This developer conference is expected to be better than Siri . Because people are fastapproaching Google Assistant and this is bad news for Apple. so, hopefully this time Siri will also add new features.
MacBook Pro:
An updated version of MacBook Pro is also expected in this conference.
Apart from this, products such as AirPower with TvOS can be launched. Explains that Air Power is the Apple Wireless Charger, which was the company had announced with the iPhone X. But till now it has not been available