The world is truly your oyster when language barriers don't hold you back. That's where translation apps come in, turning your smartphone into an essential travel companion. They can instantly translate foreign languages, making the globe-trotting experience smoother than ever. To help you navigate the digital landscape, we've compiled the top 10 translation apps perfect for explorers like you.
Google Translate
Undeniably, Google Translate is one of the pioneers in translation services. From real-time text translations to conversational language interpretation, Google Translate can handle an impressive 108 languages. Even more impressive is the app's ability to translate text from images—a boon for deciphering menus or signs on your adventures.
Microsoft Translator
A robust competitor to Google, Microsoft Translator stands out with its capacity for multiple simultaneous translations. Ideal for group discussions in various languages, it supports text translations in over 60 languages. Plus, you've got the offline mode handy for those remote travel destinations with sparse internet.
iTranslate
This app is a favorite among globetrotters, providing translations in over 100 languages. iTranslate shines with its voice conversation translation feature and the handy Phrasebook that keeps commonly-used phrases just a tap away. Pro users can enjoy offline translations, making it an ideal tool for constant voyagers.
SayHi Translate
SayHi Translate offers an incredibly intuitive user interface, making it effortless for travelers. It supports 90 languages and dialects, handling voice translations with impressive accuracy. A valuable feature is the ability to adjust the translation speed, easing the comprehension for language learners.
Papago
Created by Naver, South Korea's leading internet company, Papago supports 13 languages. While the language count may seem low, Papago excels in accuracy, especially for Asian languages. It also offers image and website translation, making it a versatile addition to your digital toolkit.
TripLingo
TripLingo is more than just a translation app—it's a comprehensive travel tool. It offers a phrasebook, voice translator, and even etiquette guides for various countries. It's a one-stop app for travelers wanting to dive deep into the culture of their destinations.
Deepl
Deepl is lauded for its exceptional translation quality. With support for 26 languages, the app leverages advanced machine learning technologies, offering superior accuracy in translations. Users rave about the app's ability to maintain the context and subtleties of the original text.
Speak & Translate
This app is an excellent tool for on-the-go conversations in foreign lands. Speak & Translate supports 54 languages for voice translation and 117 for text translation. The app features a modern interface and is renowned for its speech recognition prowess.
Translate.Me
Translate.Me is a straightforward, user-friendly app that supports 100+ languages. It offers voice, text, and photo translation, and the interface is notably simple to navigate. A unique offering is the app's inclusion of a "slang button," adding an informal touch to your conversations.
TransMate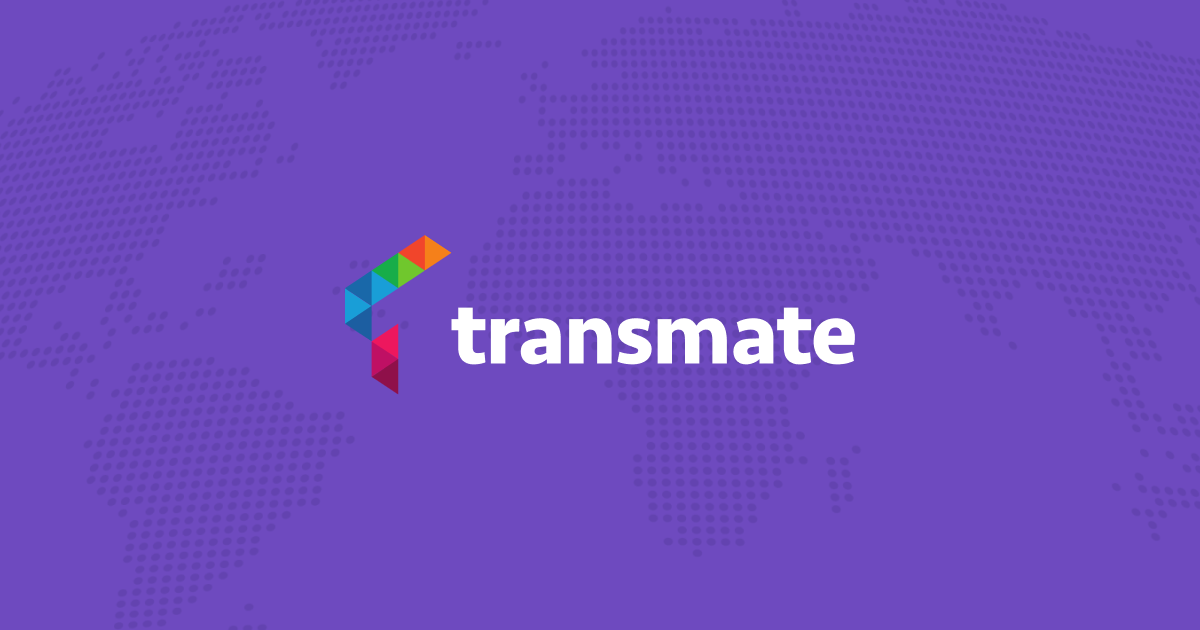 Rounding off our list is TransMate, a powerful translation app supporting 70+ languages. It shines with its ability to translate text from other apps, eliminating the need to switch between applications. You'll find its augmented reality (AR) feature quite handy for real-time translation of objects and signage.
The globe-trotting journey becomes more thrilling when you can interact and understand the local culture and language. With these top-notch translation apps, you're equipped to dive deep into the heart of your destinations, understanding and conversing with the locals. The world truly is at your fingertips—happy traveling!